Welcome to Sermon~cast. You can scroll down to access our most recent sermon podcasts or search by sermon series, book of the bible, topic, and more. If you'd like to subscribe to the weekly podcast through iTunes please click this link  
  or on Podbean here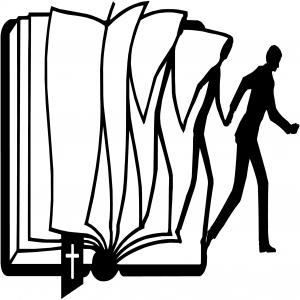 .
Isaiah 30 and 55. Dale Kuehne asks us to consider the areas of our lives where we might be seeking provision, deliverance, guidance and satisfaction apart from God. We'll always end up disappointed by those "alliances" and idols, but God invites us to come be satisfied in Him, for eternity, free of charge.
Joshua 24, Judges 2, Isaiah 6. Dr. Dale Kuehne emphasizes the collective responsibility that we have as followers of God, not just for the present, but for the past and future as well. In Isaiah we see that though the prophet's words will be ignored by his generation, he must still be faithful to deliver God's message. These words will be discovered…
Acts 12. After Peter's arrest, believers were hiding out, earnestly praying for his release. When God miraculously sets him free, they don't believe it at first. How often do we pray for something that we don't really believe God can do? How often do our fears cause us to hide our faith rather than share it with the desperate (and sometimes hostile)…
1 Corinthians 10. Elder John Owen explores the Apostle Paul's teachings on idolatry, temptation, and the dangers of testing the boundary between what is permissible and what is sin.
Ephesians 3 and Hebrews 11. Guest speaker Burke Rentz encourages us to trust God for more than just the small things, and to consider what might be hindering us from walking in those greater possibilities.