Welcome to Sermon~cast. You can scroll down to access our most recent sermon podcasts or search by sermon series, book of the bible, topic, and more. If you'd like to subscribe to the weekly podcast through iTunes please click this link  
  or on Podbean here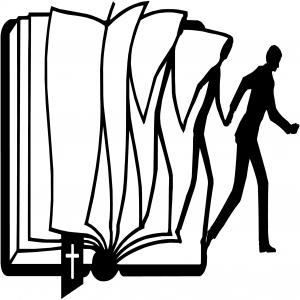 .
Mark 5. Guest speaker Gordon MacDonald. Jesus opened a door in the life of a hopeless man, abandoned by everyone else. We too are called to be door openers in the lives of others.
Luke 7. Guest speaker Derrick Avery explores Jesus' encounter with the sinful woman. We all need God's forgiveness and we all need to offer that same kind of forgiveness to others.
Acts 8. Dale Kuehne identifies some of the early church's "walls" that God broke down in order to spread the gospel beyond Jerusalem. What are the barriers that prevent us from making disciples of all nations? What walls are getting in the way of our intimacy with and obedience to God?
Acts 7. Dale Kuehne asks us to consider what our fears are. Do they keep us from obeying God? Stephen was willing die for the cause of Christ. Are we willing to overcome our fears and trust God, or do we turn away from Him as soon as things don't go our way?
Acts 6. As the early church grew certain needs began to be neglected. Dale Kuehne highlights the Apostles' response to this problem, they raised up new leaders to meet those needs and to prepare for continued growth of the church.