Helping people to experience the power of God that advances spiritual awakening in the Souhegan Valley.
Christ's Church was founded in 1985. We are an independent, evangelical, elder-led congregation. In 2016 we became a strategic partner with Grace Chapel in Lexington, MA in order to be better equipped to fulfill our vision to advance spiritual awakening in the communities we reside in. In addition to our vision statement and core values, you can learn more about us by visiting our statement of faith and staff & leadership pages or, better yet, consider joining us for worship on a Sunday morning.
Core Values
Passionate Devotion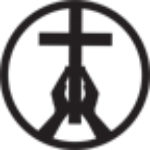 Therefore I urge you brothers, in view of God's mercy, to offer your bodies as living sacrifices, holy and pleasing to God which is your spiritual worship. (Romans 12:1)
The Westminster Confession begins: "What is the chief end of man? Man's chief end is to glorify God and to enjoy Him forever."
Generous Hospitality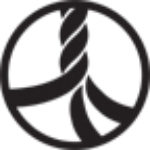 …whatever you did for one of the least of these brothers of mine, you did for me. (Matthew 25:40)
When you think of hospitality you think of inviting people into your home.  It's more: it's inviting people into your life; it's meeting people where they are; it's blessing people rather than judging them; it's loving with the  love of Christ.
Life Evangelism
…let your light shine before men, that they may see your good deeds and praise your Father in heaven.
(Matthew 5:16)
Evangelism isn't a program or a sales pitch. The gospel is shared in the context of relationship. When a relationship with Christ is an integral part of who we are, Jesus will naturally become a part of our relationships with others.
Moving Discipleship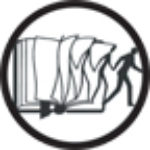 Whatever you have learned or received or heard from me, or seen in me put it into practice. (Philippians 4:9)
The mission Jesus gave us is to make disciples of everyone. Moving discipleship meets people where they are at, introduces them to Jesus and helps people to become more like him in the context of relationship.
Risky Community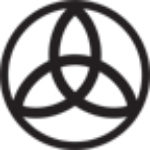 If one part suffers, every part suffers with it; if one part is honored, every part rejoices with it. Now you are the body of Christ, and each one of you is a part of it. (1 Corinthians 12:26-27)
We were created for community. Being in genuine community is risky, but it is what we were created for.