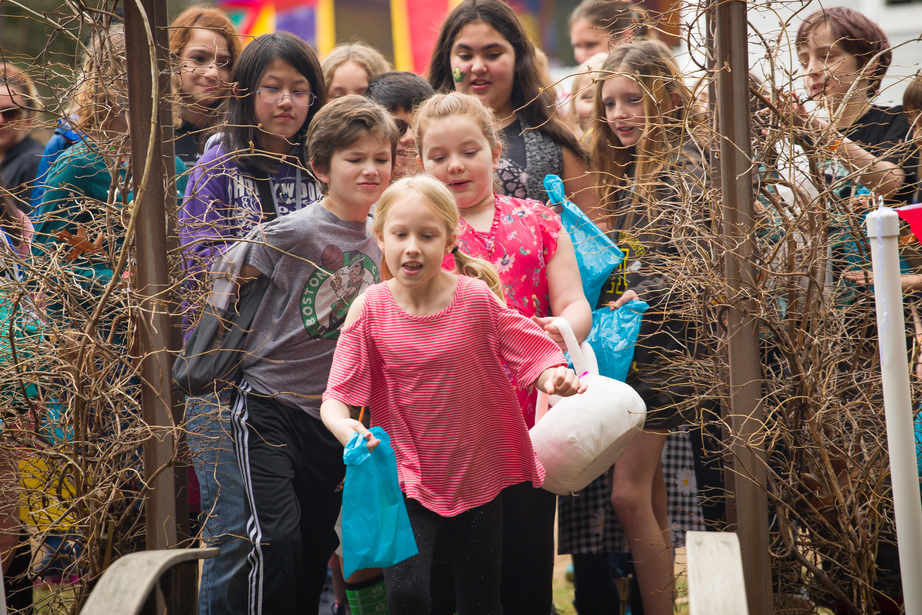 Be a part of what God is doing with this special Easter event. Hundreds of people attend EggFest every year. We've been able to build relationships and touch lives in meaningful ways. And we can't wait to do it again and again.
There are all sorts of ways you can get involved. This page is your one-stop-shop for everything you need to know about serving at EggFest.
This year's EggFest will take place on Saturday, April 1st from 9:00 – 11:30 am. We're asking our volunteers to show up by 7:45 am. Training for EggFest will occur on Thursday, March 30th at 7 pm. Check out the event website here and sign up to help below.
Job DESCRIPTIONS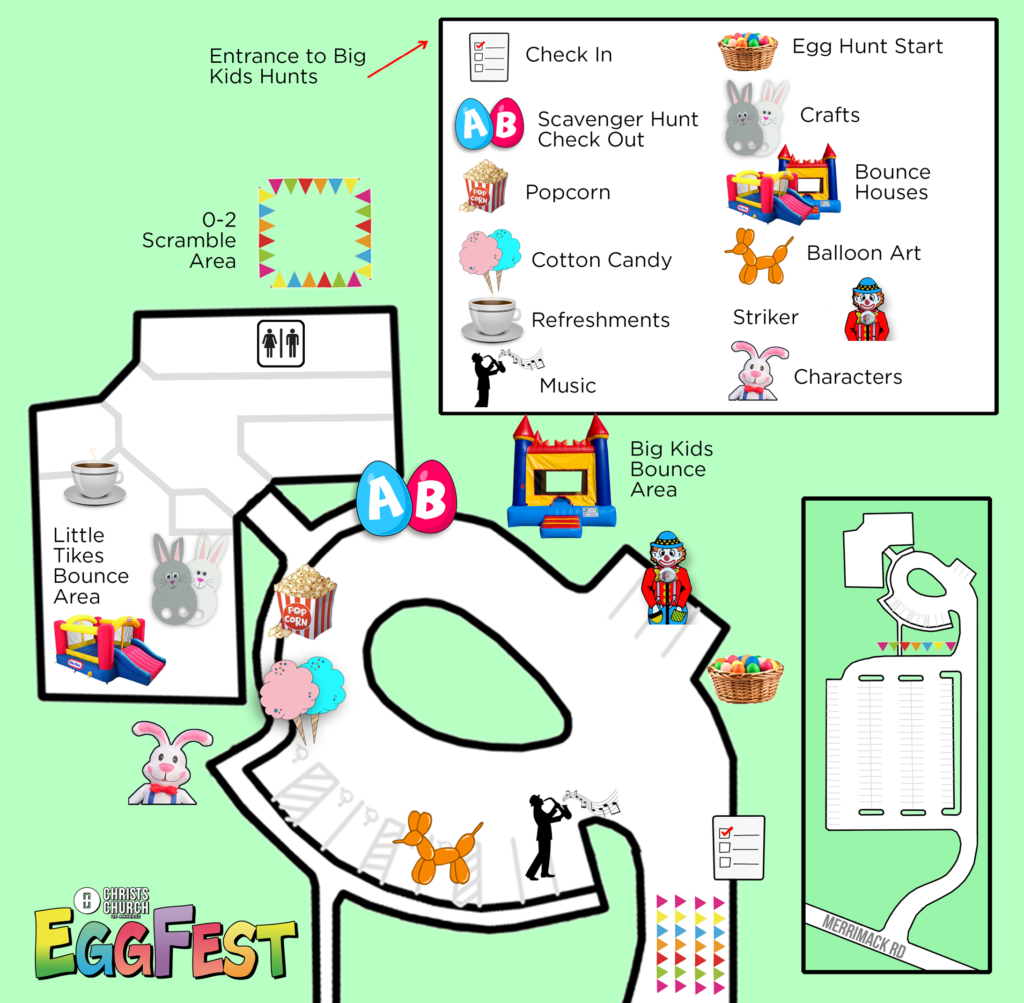 Administration
Activities
Give-Aways