There are many different opportunities for men to connect with each other and grow as followers of Jesus here at Christ's Church. We have ongoing groups and ministries specifically for men as well as special events including the annual men's retreat, hiking excursions and more.
Men's Bible Study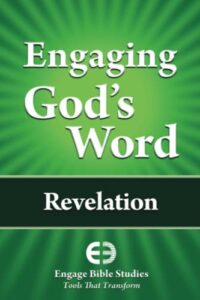 As you go through life, do you ever have the sense that there is more going on here than meets the eye? The book of Revelation confirms this idea, unveiling for us the spiritual forces behind the events of human history.
This group is currently wrapping up their study of Job on January 11 but will pick up with Revelation around January 25th at 9:30 AM. Join them weekly in the Christ's Church of Amherst office with a Zoom-in option available. The book can be purchased via Amazon or Christian Book Distributors. Learn more or sign up here.
Men's Breakfast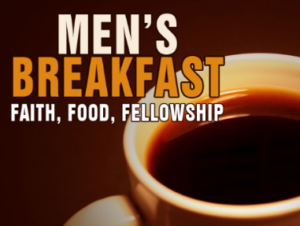 Our Men's Breakfasts host a variety of speakers on topics related to men's life and discipleship. The next men's breakfast is happening on January 21st at 8 am. Learn more here.
Theology on Tap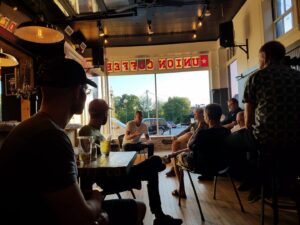 Theology on Tap is a laid-back place for Christians and those exploring the faith to sit down, have a beverage and explore a relevant topic around life and faith. We generally meet every third Monday of the month at 7 pm. No need to register. Just stop by. Visit the Facebook page to connect and see upcoming topics.    www.facebook.com/groups/theologyontapnh/
The Nathan Project
The Nathan Project is a ministry providing hope, leadership, training and a place of recovery for men who struggle with the compulsive use of pornography and sexual addiction, the spouses and ex-spouses of these men and the families trapped in this menacing cycle of addiction. Our own Rick and Vicki Kardos are the founders of this ministry and we are privileged to partner with them in this work. You can learn more about the Nathan Project and the support groups they facilitate around New England by visiting nathanproject.net.
Men's FACEBOOK PAGE
Connect with some of the men at CCA and get news about the latest events like men's retreats as they happen. Sign up HERE.