The women of Christ's Church have a number of opportunities to connect and serve together including weekly bible study, evening life groups, retreats and coordinating special church-wide events.
MONDAY Evening LADIES' Group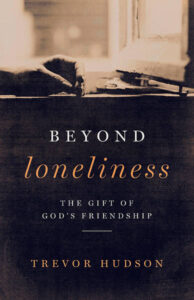 Join the Ladies Monday Evening Study for Beyond Loneliness by Trevor Hudson from February 6 through May 15, every other Monday at 7 pm at Christ's Church.
Loneliness touches everyone. You were created with a longing for connection and relationships with others. If you struggle with loneliness, there's good news! God wants to be your friend and does not leave you to face life on your own. Come explore how friendship with God can transform your life.
Meeting dates: Feb 6, Feb 20, Mar 6, Mar 20, April 3, April 17, May 1, May 14.
Learn more or sign up here.
CCA Moms with Young Children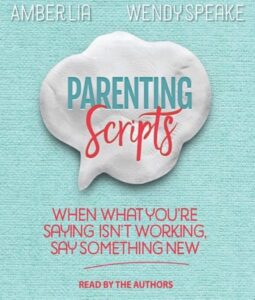 Life as a mom, especially with young children, can often feel lonely and isolating. It's a season when we need community more than ever. Join us for fellowship, conversation, and time with other Moms on the second Wednesday of the month at 6:30 pm. (Feb 8, Mar 8, & April 12) We will be going through the book Parenting Scripts — a book that will help us learn how we can speak life into our children when our current words aren't working.
 Learn more or sign up here.
Face to Face: Ladies' WEDNESDAY Morning Bible Study
The Face to Face Ladies' Bible study meets every Wednesday morning at 9:30 am at Light of the World Church in Milford starting January 18th. Childcare is available.
More information about the Bible study is coming soon. Sign up or send us your questions here. 
Other special Events
The women of Christ's Church host an annual ornament swap in December and host women's retreats as well, which you can learn about here. Check back here for the latest details and view other upcoming women's ministry events here. 
CCA Ladies Facebook Page
If you are a woman and are new to CCA, joining the CCA Ladies' Facebook page is a great place to start. The page is a private group for sharing prayer requests and staying connected and be encouraged. Reach out to one of the CCA ladies to request a personal invite.