The Christ's Church of Amherst Youth Group aims to help the teens of the Souhegan Valley experience the power of God through teaching, mentoring, and fellowship that will drive them to a deeper relationship with Jesus. Our youth group meets the 1st and 3rd Wednesday of every month from 7 to 8:15 pm at Christ's Church, and we would love to have you join them.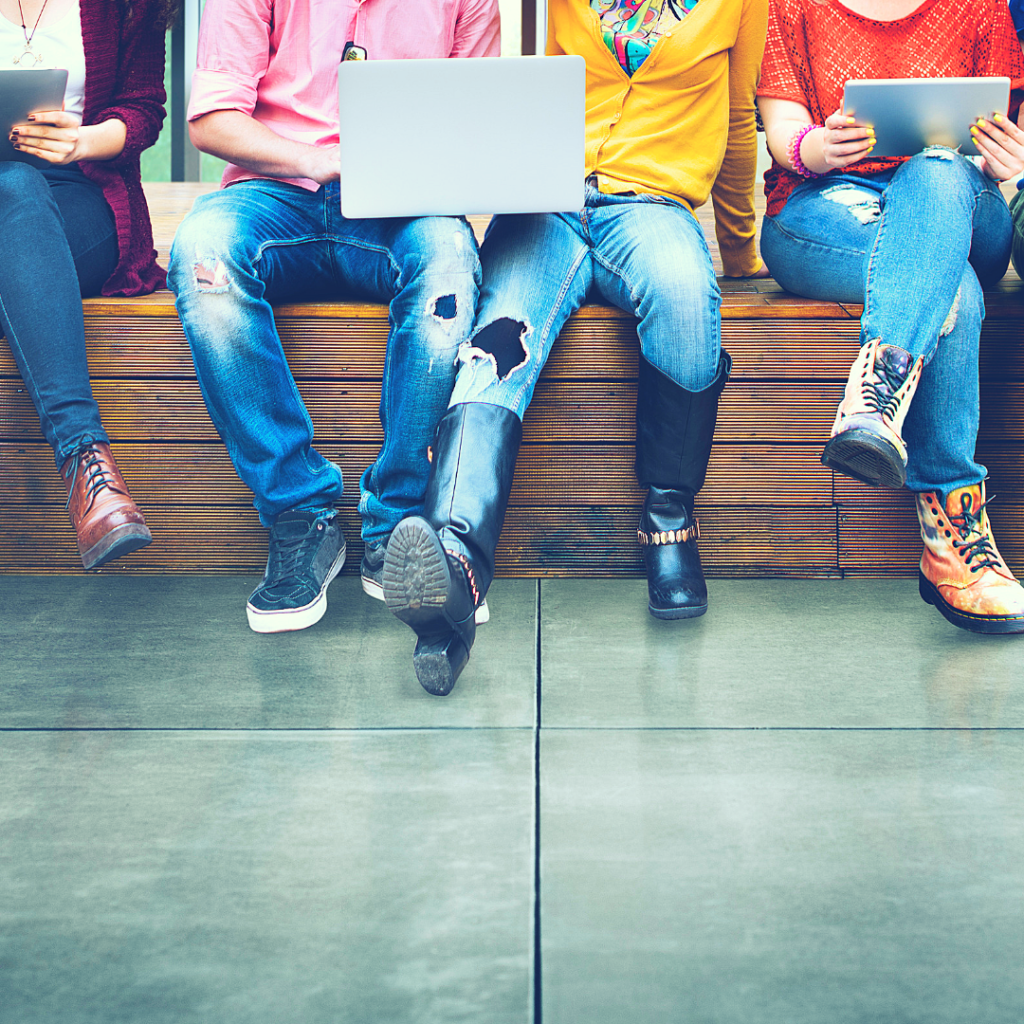 Upcoming dates:
Sep 17 – Volunteer meeting after church, 11:30 to 12 pm, in Pastor's Study
Sep 20 – First Wednesday evening Youth Group meeting at 7 pm, pizza and snacks provided
CCA Youth is open to students in grades 6-12. A typical night consists of snacks, games, praise and prayer, and a conversational Bible study. In addition, there are special events throughout the year, including game nights, holiday parties, and local outings. We can't wait to see you!
Parents, if you'd like to learn more about our youth group and sign your children up to get involved, please complete our online form, and the ministry leaders will be in touch.