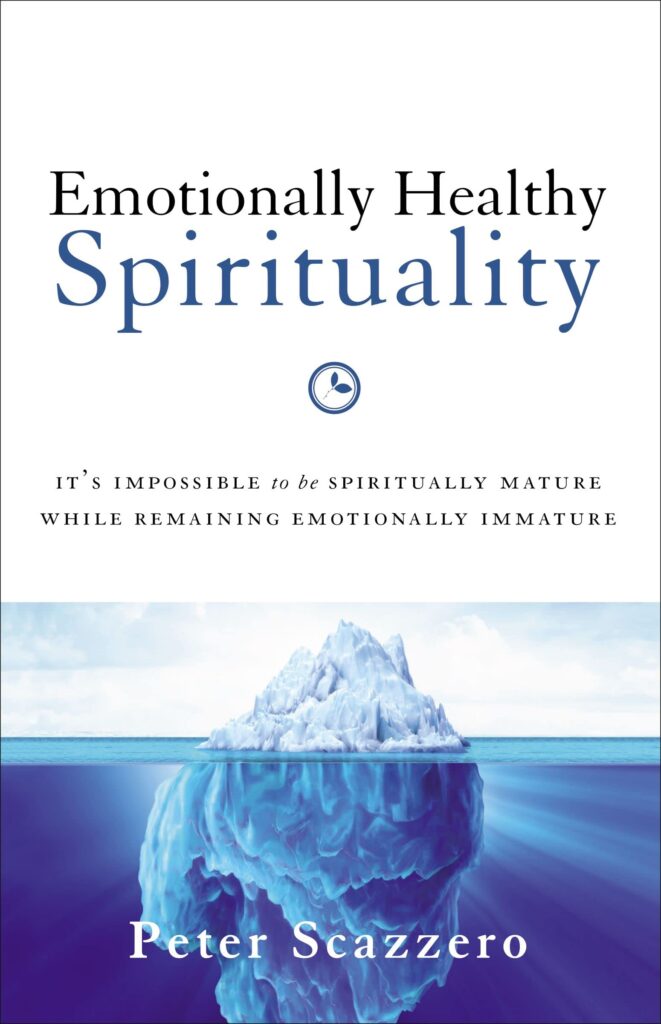 Many of us become Christians when some parts of our lives are not working and we're looking for new answers. When we become Christians, we bring those broken parts with us into the church. But more than offering a little help, God wants to give us a complete makeover.
Join us for the Emotionally Healthy Spirituality course as we take a look at how to interact with God in a very personal way that leads to deep genuine change.
Learn more, express interest or sign up here.
Tuesdays at 7 pm at CCA starting on September 27th.