SPECIAL GUEST SCOTT KEARNEY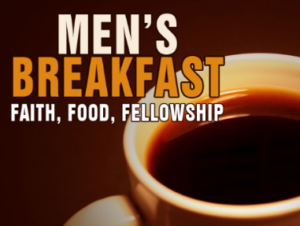 Christ's Church of Amherst is co-hosting with Bethany Covenant Church the second in a series of Men's Breakfasts discussing the Great Commission Saturday, Jan 21st at 8:00 am at Christ's Church of Amherst. All CCA men, their friends and sons aged 12 and over are invited.
Lead Pastor of The Well Church in Nashua, Scott is a Concord native, undergrad at Gordon and M.Div. from Denver Seminary, who trained with NETCAST in Beverly MA, their SENDING church, launching The WELL in 2016 with his wife Charity. He will be sharing how to LOVE RADICALLY and the Great Commission. A terrific message building on Fouad's "SHARE" discipleship training via stepping-stones of conversation on the Secular, Home, Attitude, Religion, and Eternal Life in November.
Fresh fruit and breakfast breads, homemade quiche of all kinds, bacon and bbq baked beans! $10 suggested donation at the door.
8:00am coffee – breakfast at 8:30 sharp!