Being a Christ follower where you live means different things to believers around the world. Some live in actively hostile political and religious climates. Others experience social pressure from family and relatives for their faith. Wherever we live, it's not easy to live lives of grace when we are under pressure. Join us this year for Global Awareness Week, November 2-7, a time when we turn our attention to what God is doing in the Greater Boston area and around the world.
One Church Night of Worship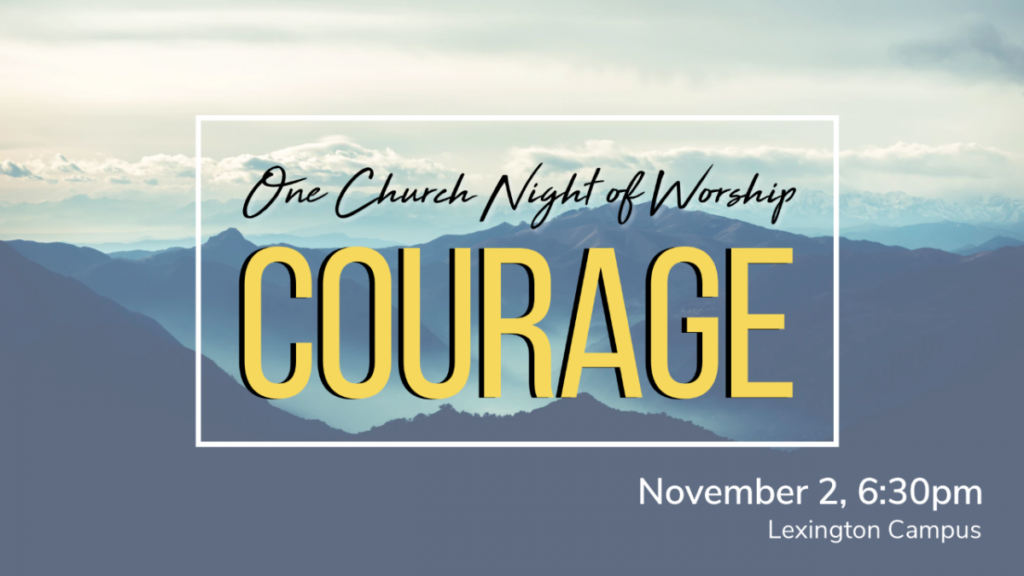 Date: Saturday, November 2nd
Time: 6:30pm
Location: Grace Chapel Lexington, MA
Our partners at Grace Chapel are hosting an evening of prayer, seeking, and singing to the God of courage with visiting missions partners. This is going to be a very special evening. All ages are welcome! *Childcare will be provided for children 5 and under.
IDOP for the Persecuted Church
Join us on Sunday, November 3rd, as we dedicate a portion of our worship service to the International Day of Prayer for the Persecuted Church. Watch the video below to hear the story of Sang-Chul, a persecuted believer from North Korea.
Keynote Speaker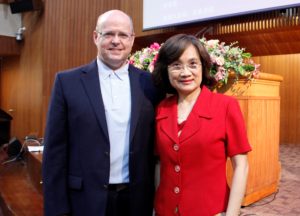 The message on Sunday, November 3rd will be given by Jamie Taylor, the great-great grandson of Hudson Taylor (founder of China Inland Mission). Jamie and his wife Mimi serve as leaders with OMF International to Taiwan and East Asia.
Ministry Partner Dinner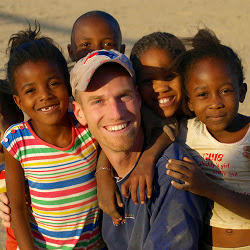 Date: Thursday, November 7th
Time: 6pm
Location: Christ's Church of Amherst
Christ's church is privileged to support many ministry partners. During Global Awareness week we invite you to come hear more about Mike Knight's ministry to Namibia. Pizza will be provided.