Global Awareness Week (GAW) begins on Sunday, November 15th. This year's theme is Building Gospel Bridges. In Matthew 5:9, Jesus doesn't mince words. "God blesses those who work for peace, for they will be called children of God." Jesus invites us to work for peace, to be a community of faith that builds gospel bridges with our neighbors near and far. Throughout this week we will be turning our attention beyond our local experience and catching a greater glimpse of how God is still sovereignly at work in the world, in the midst of a global pandemic. Below are some ways you can participate in this special week.

Guest Speaker Nikki Toyama-Szeto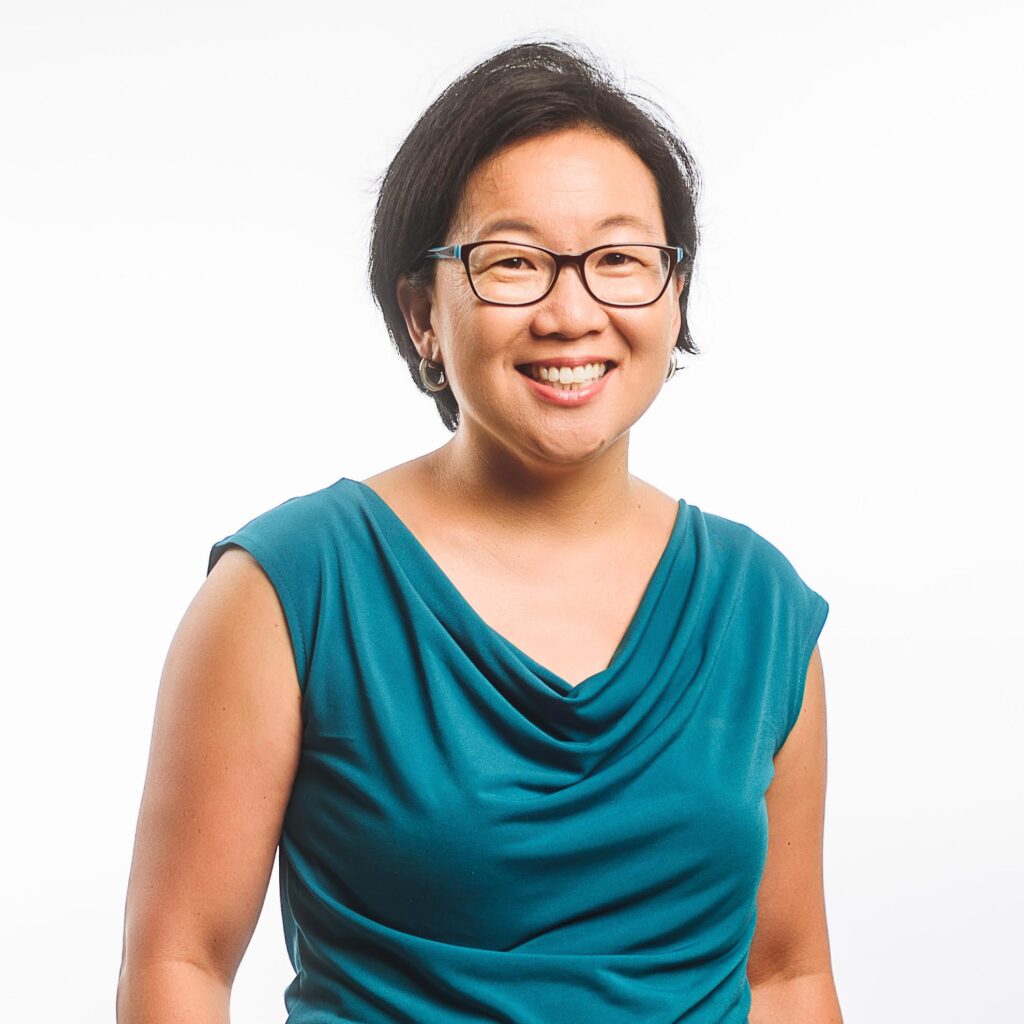 During our worship services on November 15 we'll hear from guest preacher Nikki Toyama-Szeto, Executive Director of Christians for Social Action. You can join us onsite or watch live online.

Virtual Lunch with Beth (Serving refugee families in Europe)

On Thursday, November 19th at 12pm we are excited to have our Ministry Partner Beth joining us via Zoom from Europe. She is excited to meet some of the people from our congregation and will share about the work she is involved in with refugee children and their families.

*Please sign up to receive a link to this special Zoom interaction.

Social Media
Throughout GAW we will be sharing posts about many of the regional and international Ministry Partners we are blessed to support. Follow us on Facebook, Instagram or Twitter.