November 14-18, 2021
This year, Global Awareness Week (GAW) will focus on the interconnectedness between local and global communities. In our busy everyday lives, we work and sacrifice for ourselves, our families and our loved ones. We want to provide them with love, with a future and a hope.
Similarly, in our extended community, in the family of God near and far, our sisters and brothers also yearn for safety, for peace, for an opportunity to earn a living, to send their kids to school and live out their dreams with friends and family. During GAW 2021, we'll look at how we can seek the "Peace and Prosperity of Our Neighbours Near and Far." Jeremiah 29:7 reminds us to "Work for the peace and prosperity of the city where I sent you into exile. Pray to the Lord for it, for its welfare will determine your welfare."
Join Us for GAW Sunday!
Global Awareness Week 2021 kicks off on Sunday, November 14. We'll have several guest speakers joining us during our Sunday worship service.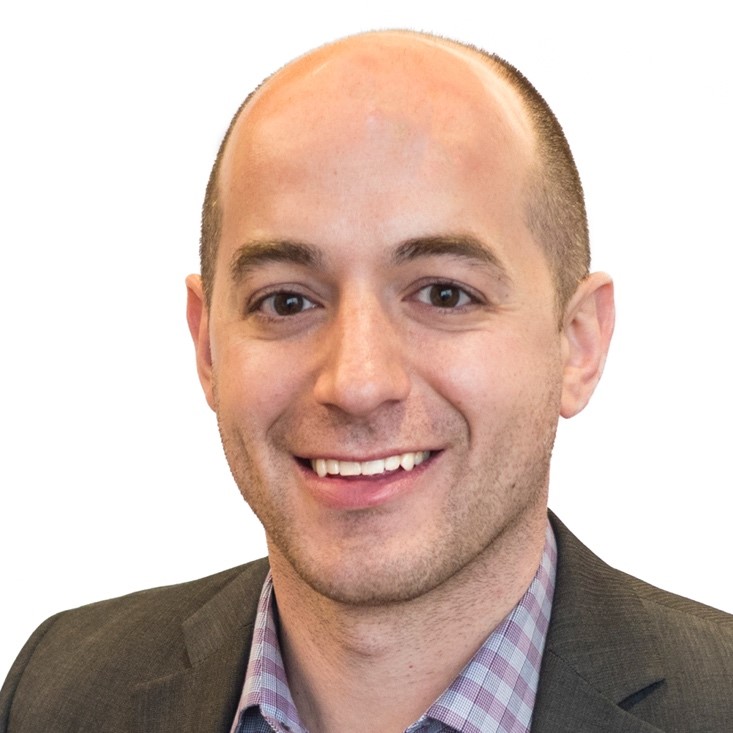 James Misner, World Relief's Senior VP of Strategic Engagement will help unpack the meaning of Jeremiah 29:7 to help us better understand what it means to seek the peace and prosperity of our neighbors, near and far.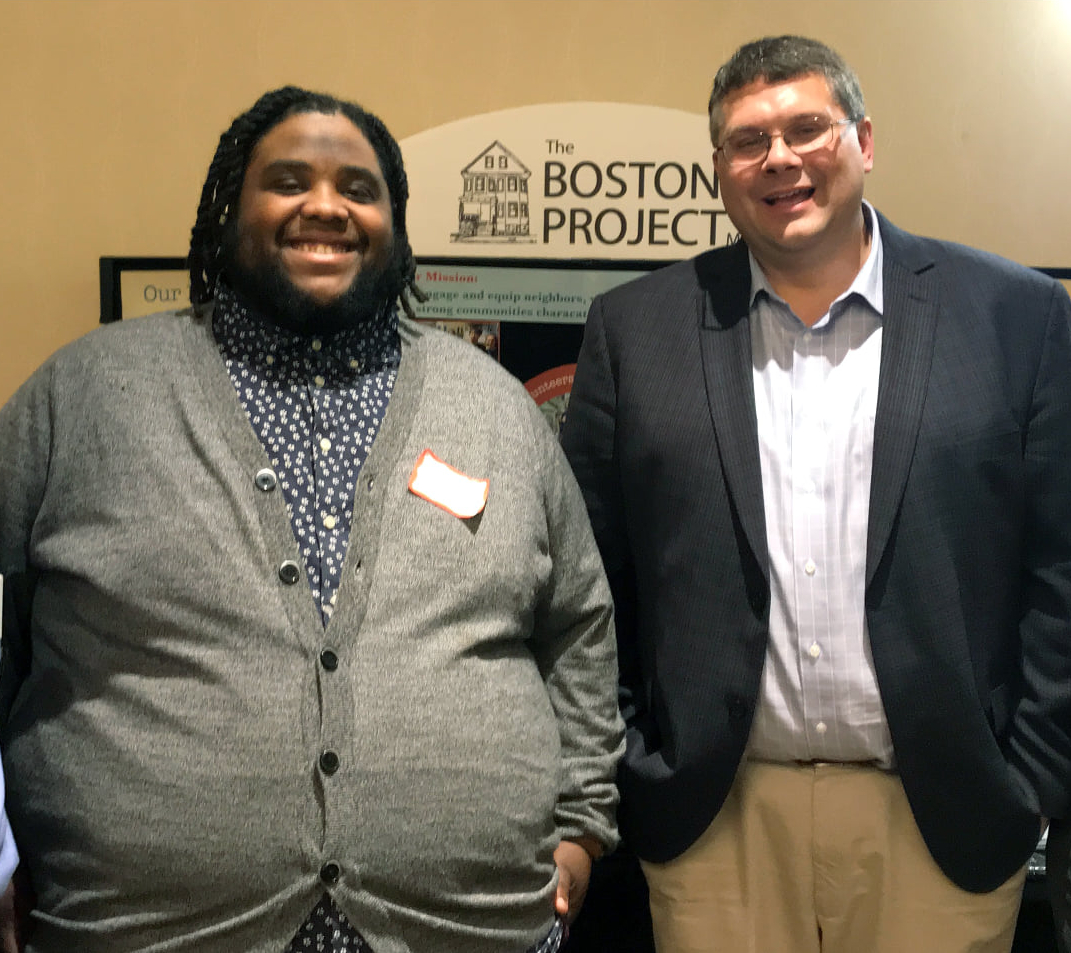 Paul Malkemes (Executive Director) and Christian Grant (Young Life, Boston) from the Boston Project will have an opportunity to share about their ministry in the Boston community, sharing how to work for the well-being of our neighbors near us and how they "neighbor well" in Dorchester.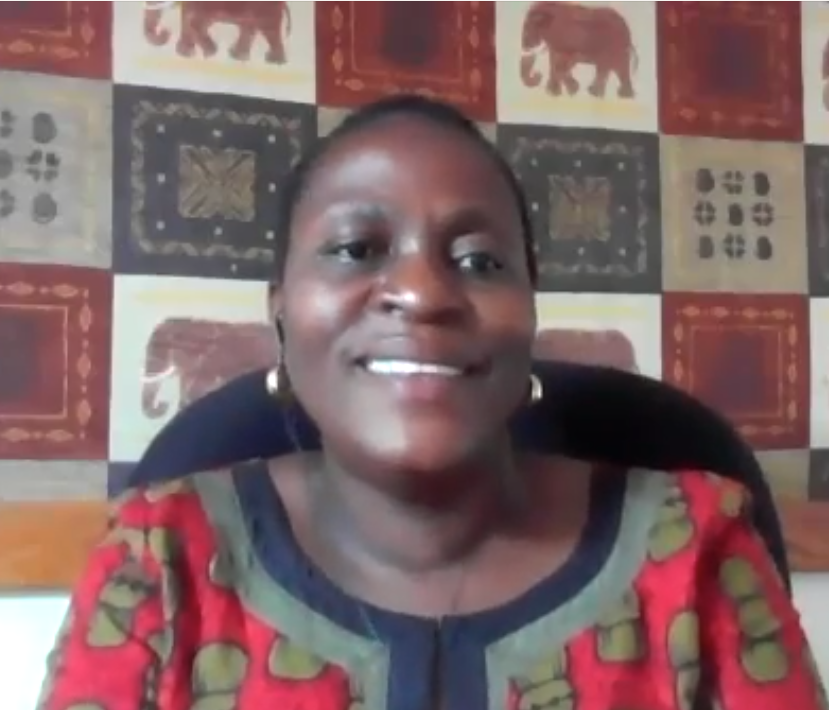 Matilda Matitha, the World Relief Malawi Country Director, will join us via video from Lilongwe, Malawi to discuss World Relief's efforts in the area and how to seek our neighbor's welfare in a distant southern African nation.
Other Special Events
Virtual Lunch with Zoe – November 16th, 12PM (ZOOM)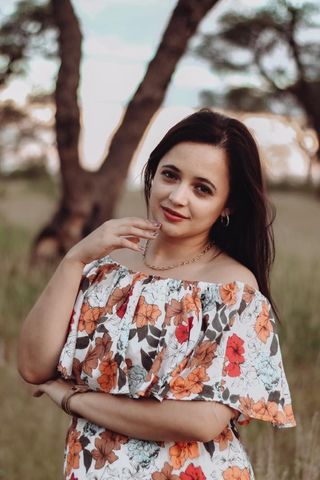 Join us for a virtual lunch with our friend Zoe Beukes. Zoe is from the African country of Namibia and serves in ministry in Swakopmund, Namibia. Christ's Church had the privilege of hosting Zoe as an intern back in 2018. We are thrilled to be able to catch up with her during Global Awareness Week and to hear what the Lord is doing in Namibia.
World Christianity: Facts, Figures and Opportunities – November 18th, 7-8PM (ONLINE)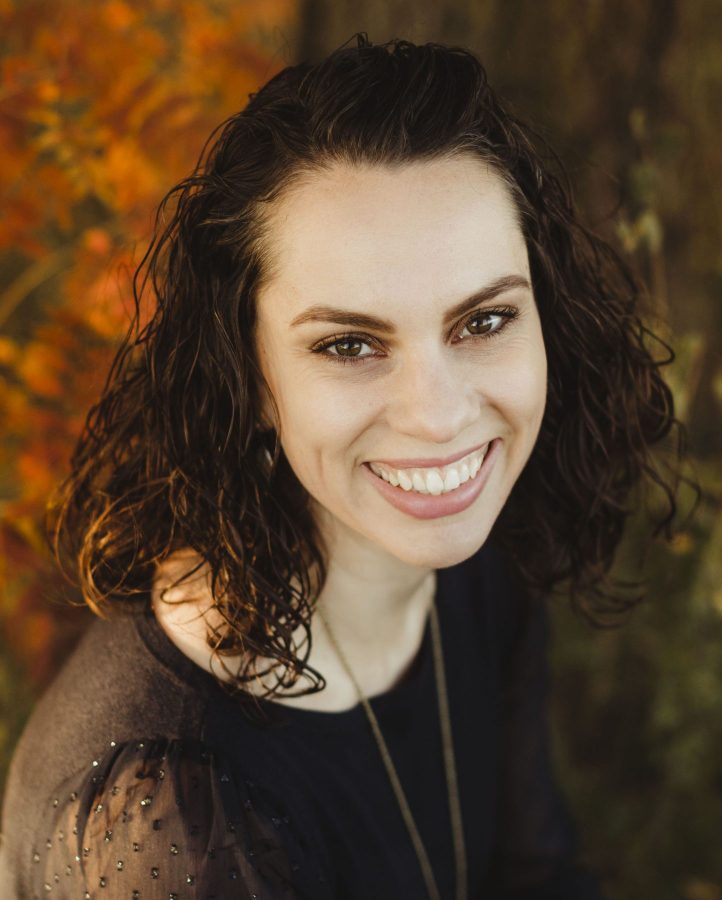 Our partners at Grace Chapel will be hosting an online session with Dr. Gina Zurlo entitled "World Christianity: Facts, Figures and Opportunities." Dr. Zurlo will help us see current mission trends and the move of the center of Christianity from the global north to the global south. What are the implications for our missions strategy and funding models? (Zoom link included below).

Dr. Zurlo teaches at Gordon-Conwell Theological Seminary in World Christianity and Mission. She was selected as one of the BBC's 100 women of 2019 for her research as a scholar of religion and her expertise in religion statistics.
More GAW Events With Grace Chapel

Follow this link for additional Global Awareness events including international cooking demos, prayer meetings and teachings.