If you are looking for stimulating conversation about life, God and what's happening in society in a setting outside of church, there is one happening once a month that's just for you.
CCA's Theology on Tap meets *the third Monday of the month to explore a relevant topic around life and faith. Don't be scared by the title "theology." You don't have to know much to be a part of a conversation here. In fact, you don't even have to believe. We welcome people of every stripe to sit down for a beverage and engage with an open mind and a curious spirit.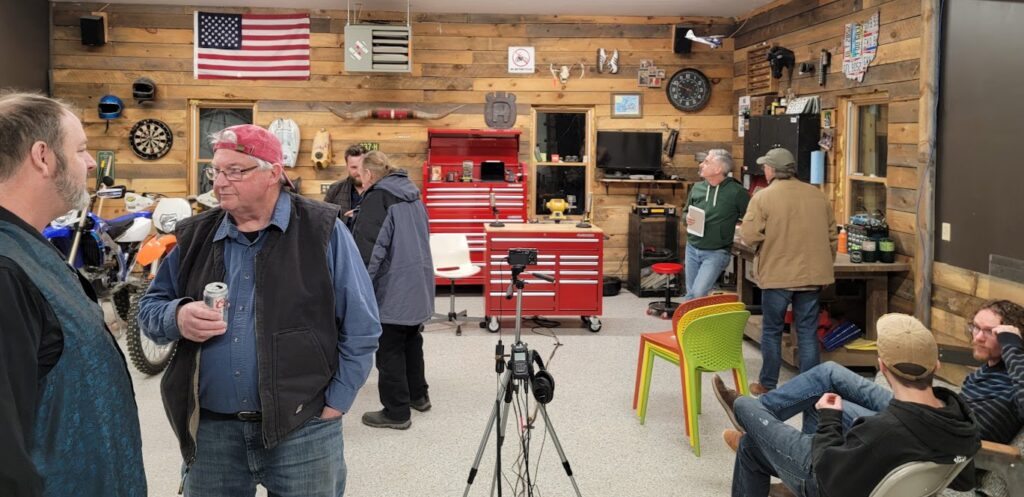 So what are you waiting for? Put Theology on Tap on your schedule today. And stop by our Facebook page to connect with others in the group.
For location information, click here.
*Theology on Tap takes off for the summer months and December. Meeting Mondays are subject to change.
What's On Tap
RESCHEDULE FOR JANUARY 16th: Lying or Leaving: How can we be honest people in a lying world? (A conversation with Dr. Morgan Marietta)