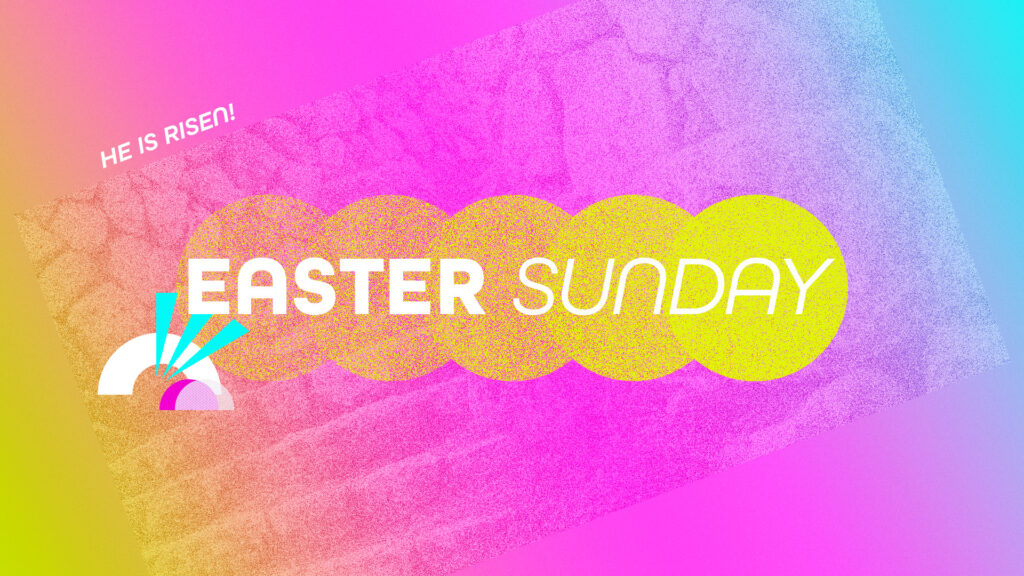 We do Easter differently at Christ's Church. Come celebrate with us in person at either 9:30 am or 11 am on Sunday, April 17th for the full Christ's Church experience — confetti canon and all.
New to the whole church experience and not quite ready to make that leap? Christ's Church is also offering an abridged online Easter experience with our strategic partner Grace Chapel for people who'd prefer to watch at home. That will be premiered live at 9:30 am, and can be rewatched later.
But if you'd like the full Easter experience at Christ's Church, we encourage you to make it to one of our in-person services.