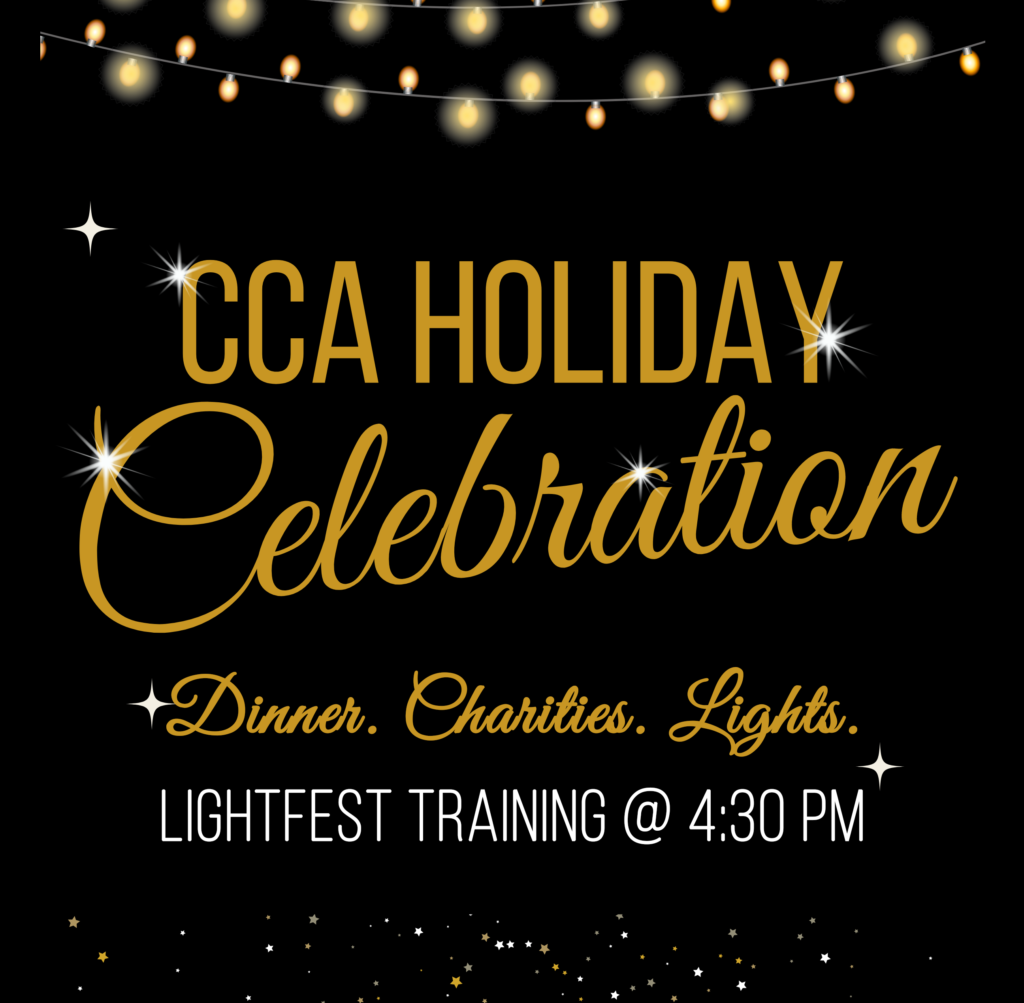 December may be the darkest time of the year in New England, but the lights are shining bright at Christ's Church. Join us on December 3rd at 6 pm to celebrate the Thanksgiving and Christmas season with a meal, an opportunity to hear from several local charities, and the first chance to see this year's LightFest.
If you won't be a part of our LightFest training but can still join us for this special evening, you can learn more or sign up here.
Learn more about serving at LightFest here.