May 2nd, 2023 through May 23rd – 5:45pm to 8:pm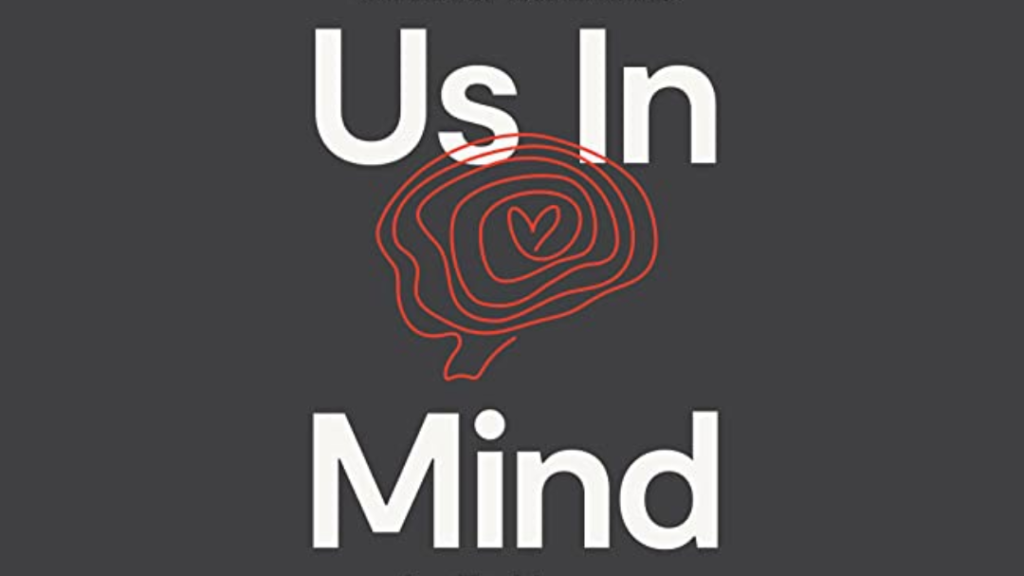 What if you could ensure your thoughts were setting you up to love well?
What would it be like to rethink your marriage by restructuring your thoughts about yourself, your partner?
After Easter, join us as we discuss "US in Mind": How Changing Your Thoughts, Can Change Your Marriage.
This four-session marriage class includes a meal and childcare.
Everyone's invited and it's free!
Let's create healthier ways of thinking together!
Limited spots are available. Register here!