Sermons on Homosexuality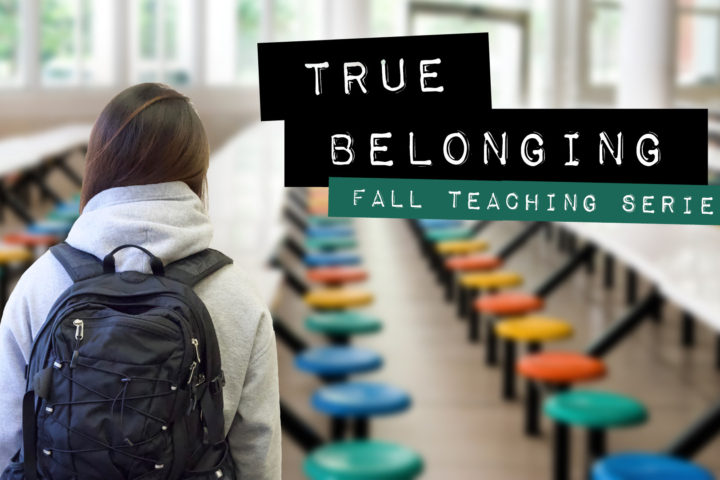 We truly belong to each other when we accept each other as Christ accepts us – as flawed and fallen people on our way to wholeness in Christ. *Christ's Church is a strategic partner of Grace Chapel in Lexington, MA and features the teaching of Pastor Bryan Wilkerson and the Grace Chapel Teaching Team.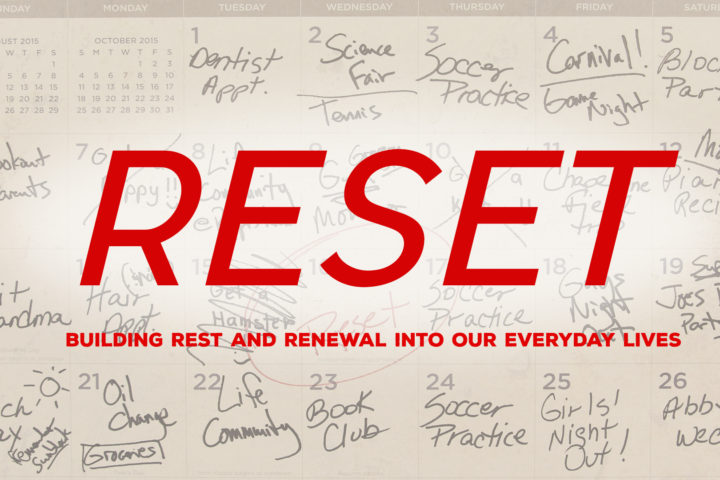 1 Peter 2. This message comes from Grace Chapel's "Reset" series. Pastor Bryan discusses the recent federal ruling on gay marriage and how living lives of respect, remarkable love and doing good can help us to glorify God in a culture that may feel at odds with our faith.