Sermons on Salvation
You can optionally write a description for the topic here.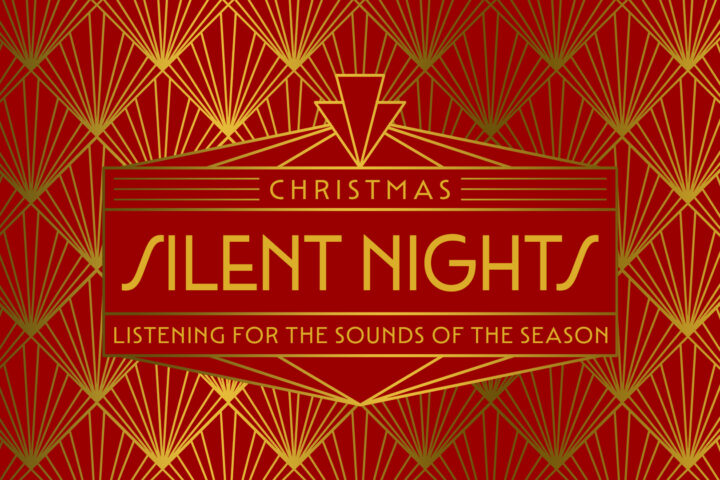 A dramatic monologue from the perspective of one of the angels who announced the birth of Jesus Christ. *Christ's Church is a strategic partner of Grace Chapel in Lexington, MA and features the teaching of Pastor Bryan Wilkerson and the Grace Chapel Teaching Team.