Sermons by Jesse Andreasen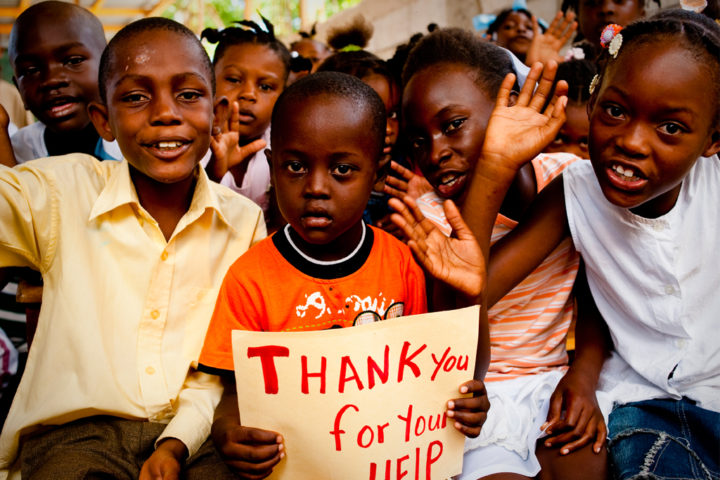 Proverbs, Psalms, Deuteronomy, Matthew 25. Jesse Andreasen shares about the blessings that God promises when we care for the poor and helpless. Part of a special Compassion Sunday service. For more information about child sponsorship and Compassion International please visit www.compassion.com Compassion Sunday 2015 – Main Video from Compassion International on Vimeo.
Portraying God as love while diminishing or completely denying His judgment of sin has been a problem in both ancient heresies as well as some 21st century sermons. Jesse Andreasen explores several passages that reveal God's incredible love, patience, and forgiveness while upholding His holiness and justice.
Speaker Jesse Andreasen takes on wrong narratives about God's wrath and love that have been perpetuated for centuries and still exist today.