Sermons from September 2023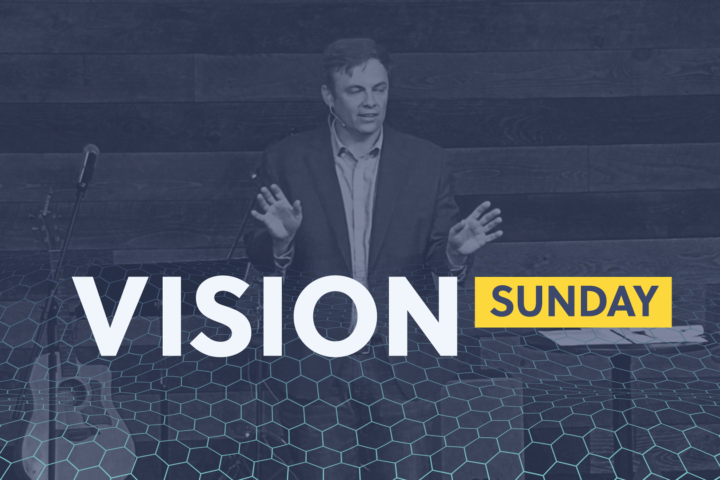 New beginnings give us an opportunity to start fresh, make new friends and bring new energy into our lives. But how do we begin something new when our hearts and minds are so easily drawn to what went wrong in the past? How can we overcome regret to enter into what God has for us next?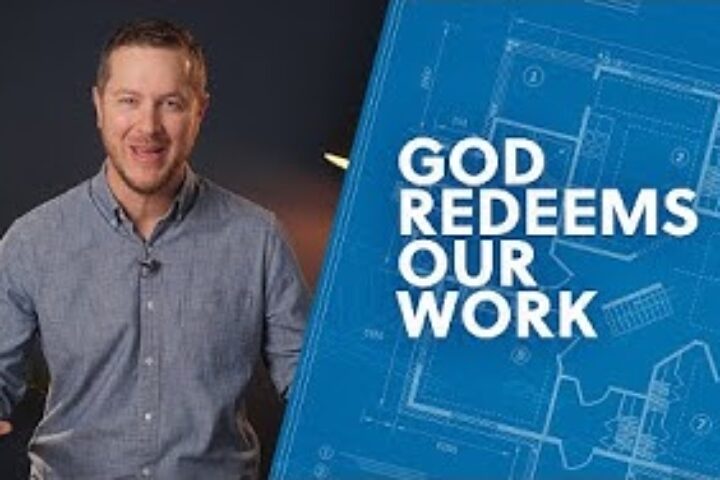 Guest speaker Matt Rusten from Made to Flourish shares about integrating our daily work with our faith in Christ. *Christ's Church is a strategic partner of Grace Chapel in Lexington, MA and features the teaching of the Grace Chapel Teaching Team.