Sermons on Gratitude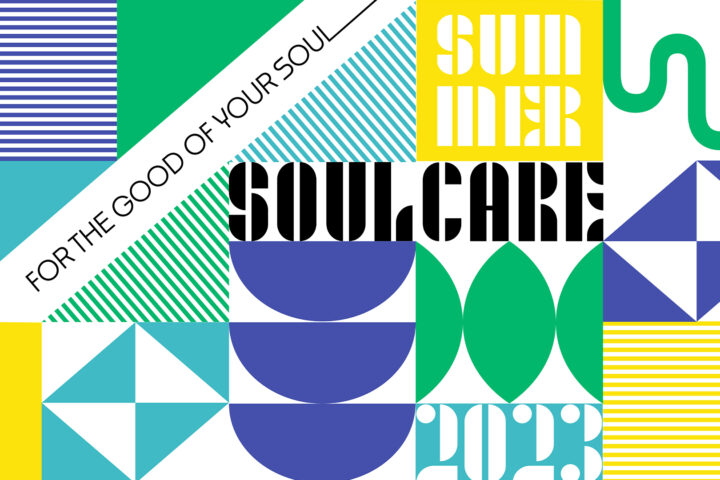 Who doesn't love the simple pleasures of life? A soft pillow. Ice cream on a warm summer day. Yet one doesn't experience the fullness of life through overindulgence or materialism either. They don't feed the soul. So how can earthly pleasures be any spiritual good? We'll take a look at Psalm 16 to answer that.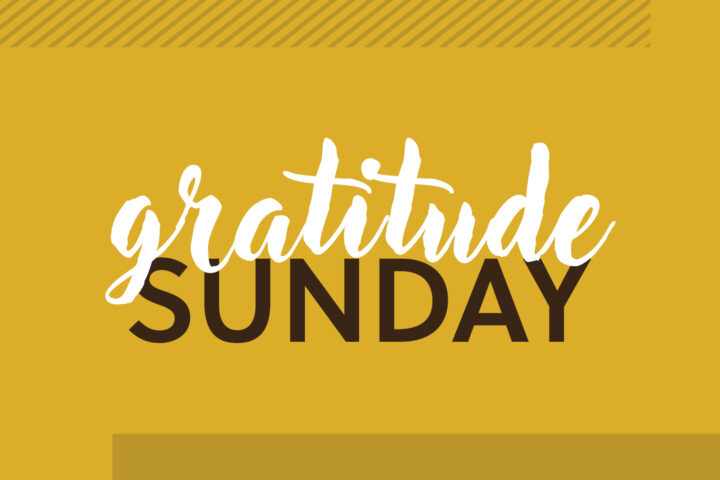 We can maximize our memories and make the most of our relationship with God when we SEE Him, ENJOY Him, and PRAISE Him in the LITTLE THINGS.