Sermons from April 2023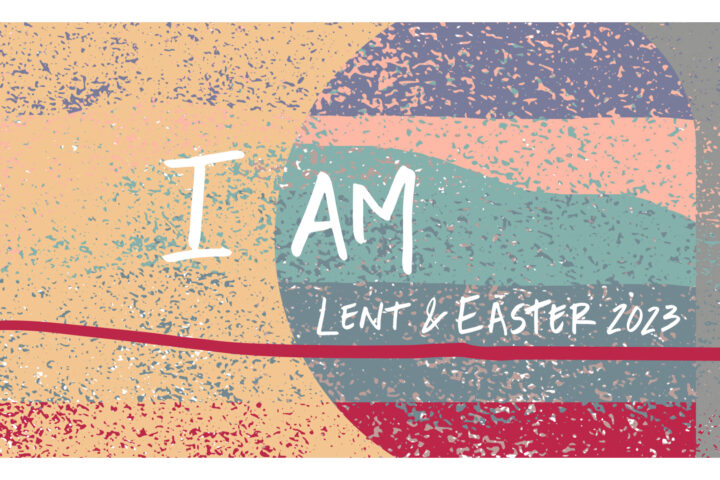 Recognizing Jesus as Alpha and Omega gives clarity to our present. *Christ's Church is a strategic partner of Grace Chapel in Lexington, MA and features the teaching of Pastor Bryan Wilkerson and the Grace Chapel Teaching Team.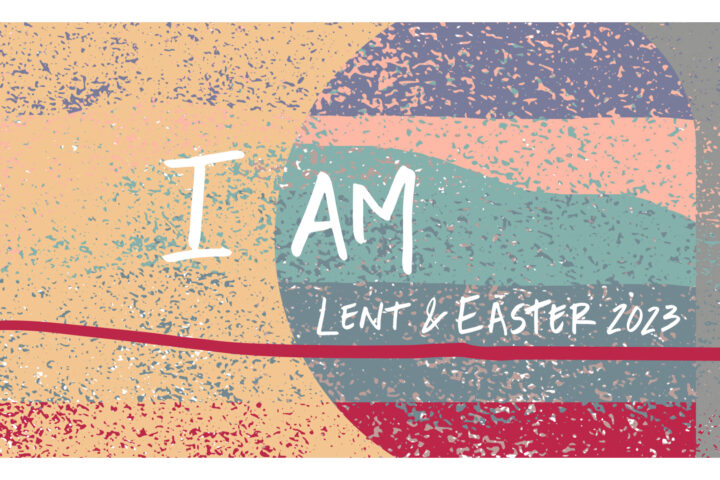 Have you ever felt like God was passing you by on the way to someone else? Chances are if you've ever watched God bless your friends but have unanswered prayers of your own, you've felt overlooked by God. It turns out, as the story of Lazarus reveals, sometimes God is working with our story behind the scenes in ways we would have never imagined.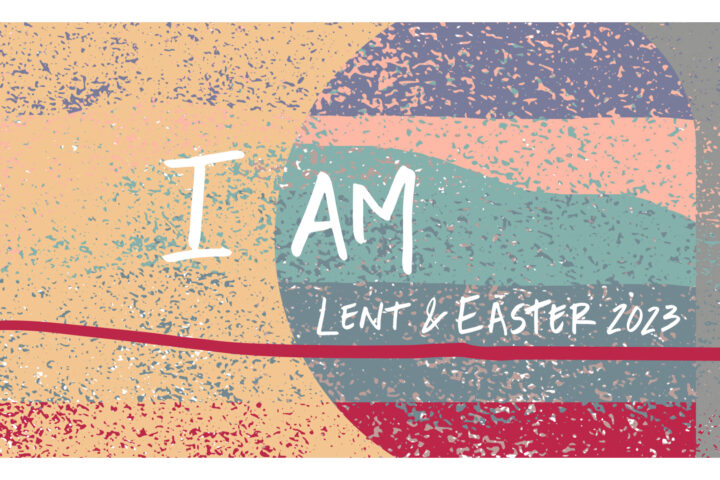 This special creative monologue follows Philip the disciple, from the time he met Jesus as a fisherman all the way through till he finds himself back in Galilee after the resurrection. Jesus' declaration that he is the way, the truth, and the life means that he is enough – all that we need, and more. *Christ's Church is a strategic partner of Grace Chapel in Lexington, MA and features the teaching of Pastor Bryan Wilkerson and the Grace Chapel Teaching…